Our Goal is to Make our Customers Happy
Nuno Carvalho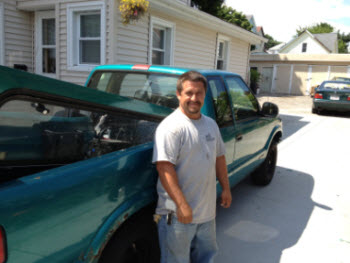 Thanks God I found Sale Junk Cars! They cleaned my driveway and towed my junk car for FREE!!! Their drivers are very professional and know what they are doing. Within 20 minutes my car was gone and I had money in my pocket.  Thanks Sale Junk Cars!!
Jason Branco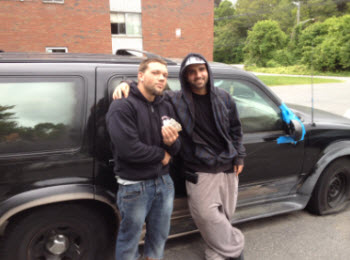 Sale Junk Cars is very good in showing up on time for appointments and I did not have to wait all day for my car to be picked up. They provided me a very fast and professional service. I would recommend them all day long for any family and friends.
Derek Pereira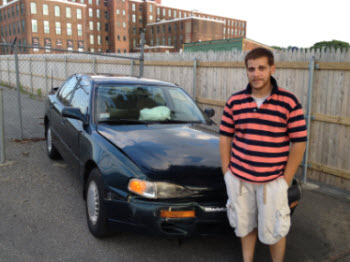 I needed to sell my car quick to take it out from the tow yard so I don't have to pay any more storage fees, and I took advantage of their same day service, when other companies would come within 3 to 4 days.  They came pick up my car on the same day and paid me cash for it. Thanks Sale Junk Cars!!!
Paul Franke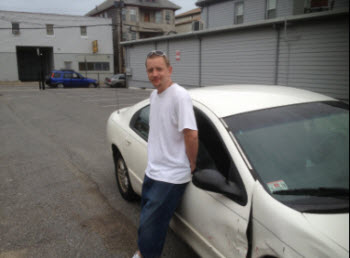 I am very happy because now I have the money I needed for a down payment into my new car. Finally I got rid of this junk piece of metal. With just a phone call they came down and bought my car free of headaches. I recommend Sale Junk Cars 100% for anyone that wants to sell a car.
Nancy Wyatt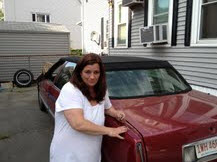 SaleJunkCars.com gave me fast and professional service, plus they paid more than what I expected for my junk car. I would definitely recommend SaleJunkCars.com to my friend and family. Thanks!
Videos Testimonial
Ann Mendoza
Donald Sevingny
Matthew Normandeau
Paul Bartkowiak
Scott Langevin
Delarossa Tatiana
Michael oliveira
Jeremias Ferreira
Rodrigues
Demoranville

Bradford Thorburn
Brenda Renolds
Deeann Guest
Jerald Thorpe
El Floyd
Joshua Murphy
Louis Vasconcelos
Rush Shapleigh
Rebeca Maldonado
Jose Rocha
Jiovanni Burgos