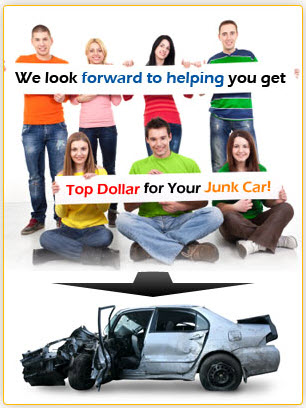 Cash for Junk Cars
 is the best way to sell used vehicles! We pay TOP Dollar for used cars in any condition. Get Cash for Junk cars today!
JUNK CAR REMOVAL ANYWHERE IN MA & RI – FREE TOWING
First thing, we pay cash for junk cars at Cash for Junk Cars. No need to do anything to your car. We are interested in buying the entire car, all makes, years, and models. To sell your junk car in New Bedford, Fall River, MA or in Providence, RI just got easier. No Title? No worries. We work with any situation. Schedule a free towing pick up today. Call us NOW at 1-508-802-5034 or fill out our get a quote form. Of course we buy vehicles from sorrounding cities as well. Cash for junk cars Fall River, New Bedford, MA, and Providence, RI, usually have the benefit of same day removal.
Cash for Junk Cars is the best way to sell junk cars! We pay the MOST Dollar for unwanted cars in any condition or shape. Every vehicle has value at SaleJunkCar.com regardless of its age, mileage or damage. We are your trusted source for buying and selling salvage vehicles. When car dealers won't take your vehicle, we will! SaleJunkCars.com buys used cars, vans and trucks that are wrecked, totaled, salvaged, vandalized, unwanted, and defective. Clean your driveway and have an extra parking space today by calling cash for junk cars Fall River MA.
Some Of The Cities We Serve
WE BUY JUNK CARS!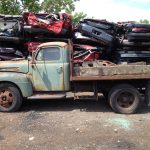 Our first goal at Cash for Junk Cars is to provide quick, hassle free service as well as expert assistance every step of the way. We are committed to being the fastest, easiest way to get cash for a junk or unwanted car in Fall River, New Bedford MA as well as Providence RI and surrounding cities. Many people ask if we charge any fees within our service. The answer for that is nope. We do not charge our customers a fee of any kind. You pay absolutely nothing to use our service. On the other hand, we will quote you the best price, if you compare it with competitors, and pay you cash on the spot for your junk car or unwanted vehicles. Sometimes people just want to donate their junk cars. That sometimes happens when the owner is tired of storing the car and just wants to get rid of it. When that occurs, we will give you a receipt, which you can show it to the registry of motor vehicles, and your city hall so you don't have to keep paying excise tax for a car that you do not own anymore.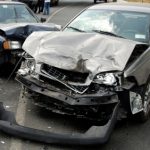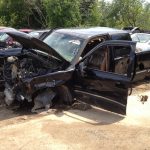 Our mission is to remove every junk car from every city in Massachusetts and Rhode Island. That will make cities look better and make our environment happy. Plus we will bring junk cars to where they belong (wrecking yards). Get a quote today and schedule an appointment for us to remove your junk car in the convenient time you have available. We offer after hour's appointments as well as weekend's appointments. Let us help you today by paying cash for junk cars and removing your vehicle away free of charge.
Here at Cash for Junk Cars we remove unwanted vehicles form people's home and pay TOP DOLLAR for them. We have been doing this for over 10 years and we are committed with quality service. Contact us today and ask for the same day removal service, which may be available to you depending on the date and on your location. Our drivers are great in getting the junk cars out of properties very quick even if your car is stock in a narrow place or if it is covered under snow, we do it all. Call 508-802-5034 and get Cash for your junk car today!